Mount System
ASA DDM160
A new ASA DDM160 mount system has been installed at Ege University Observatory Application and Research Center.
Currently, there is a 40cm diameter telescope on the mount system. Necessary attempts will be made to purchase a larger telescope in the near future.
After the system was installed, necessary tests were made and the M67 open cluster shown below was observed with the first light exposure time of 5 minutes. In addition, images of M66 and NGC 2903 galaxies were obtained with an exposure time of 10 minutes.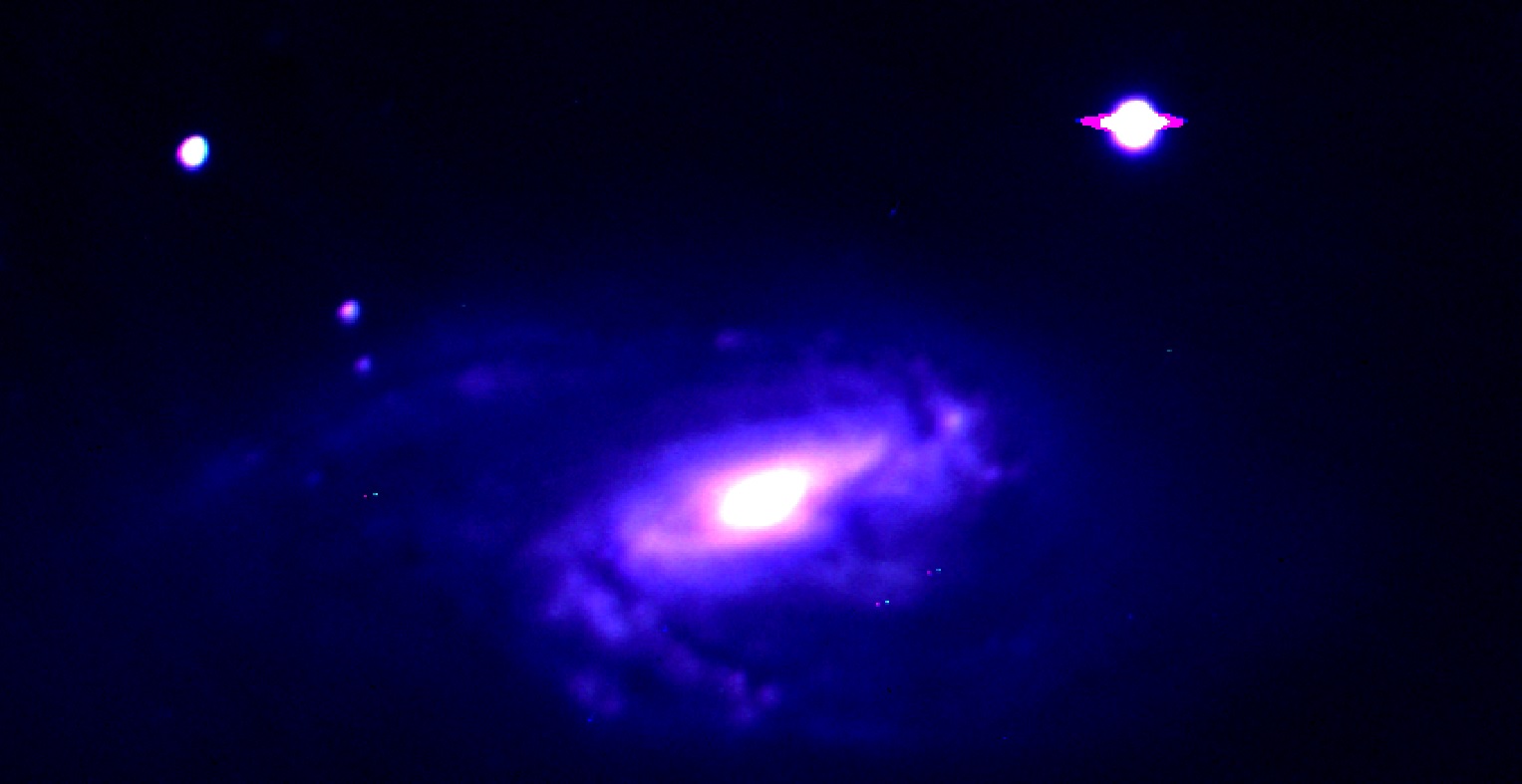 M66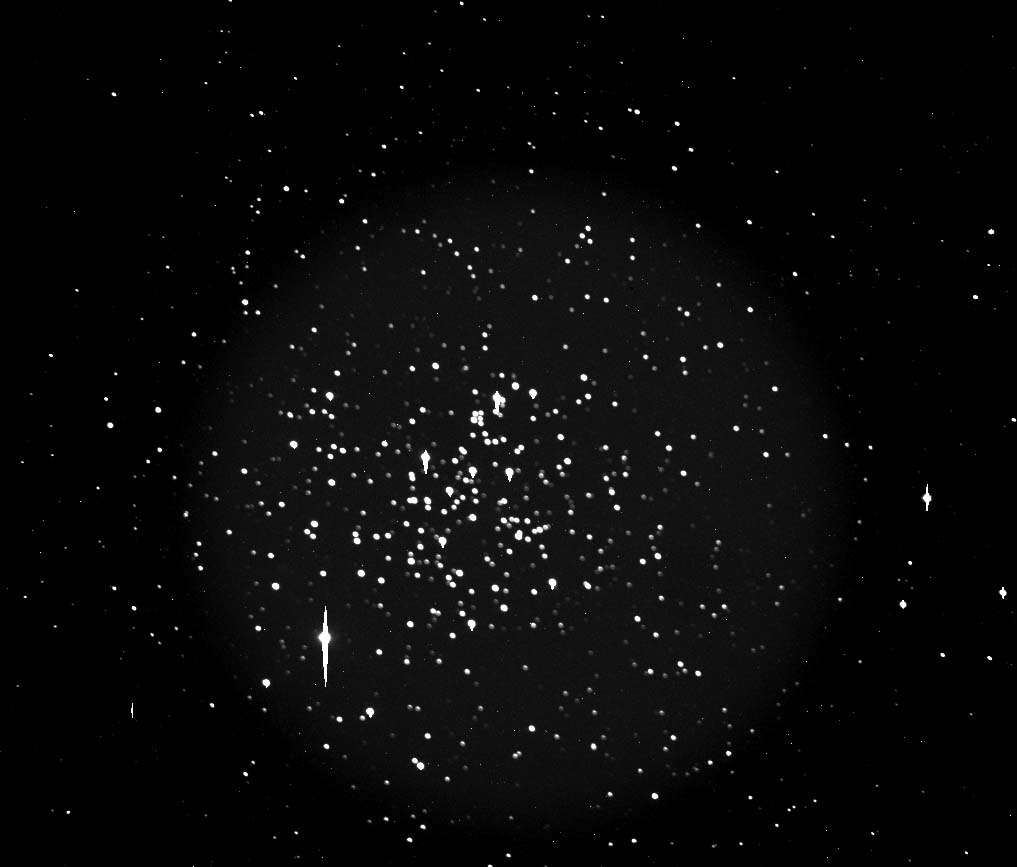 M67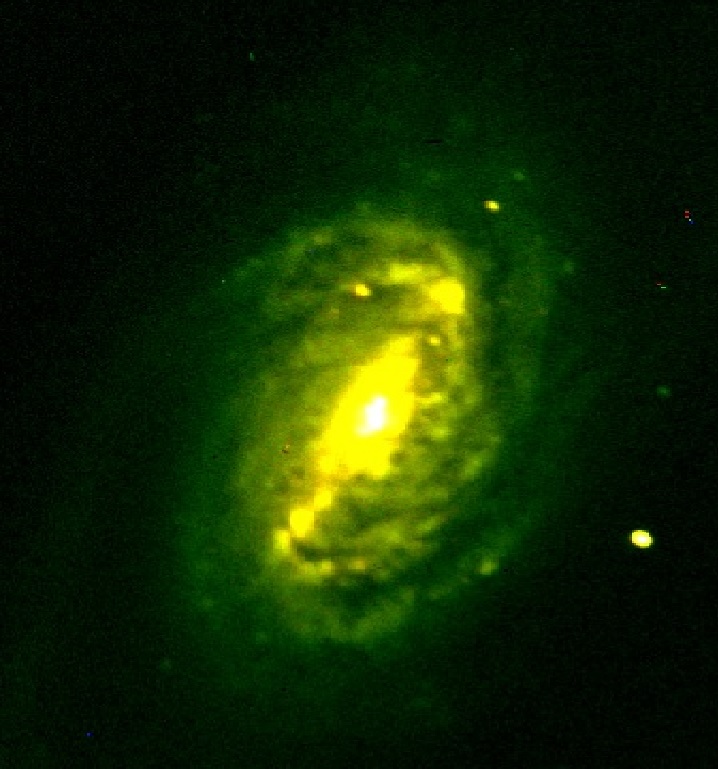 NGC 2903